Adding a QR code to your to-go menus, business/coupon cards, or any in-house marketing material is a quick and easy way to direct your customers to your restaurant's online ordering site. Customers can simply scan the code on their mobile device and view your menu and place their order online with ease.
All Menufy restaurant partners will have access to downloading their own unique QR code in their Menufy Manager account. Once you are logged into your Menufy Manager account, locate the Dashboard tab. The first section you will see is Restaurant Details and you will see the QR code in the Menufy URL row.
Click on the QR code and a new window will pop up for you that will display a larger version of the QR code that can be saved.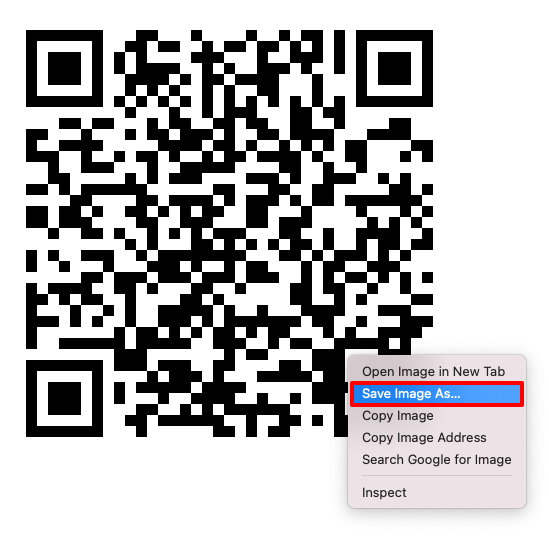 To save the file, right-click the image and select Save Image. (Depending on what device you are using the process of saving the file will vary.)