You are here because you have a Google account that you use; however, it is different from the email address that received the ownership invitation.
You have two options:
Ask us to send another invitation to your other Google account
Call us at 913-305-5552 or email us at

performance@menufy.com

and let us know that you'd like us to send ownership access to your other Google account (...@gmail.com)
OR
Link your Google account with your other email address (Yahoo, Hotmail, MSN, Outlook, etc.)
Sign into your Google account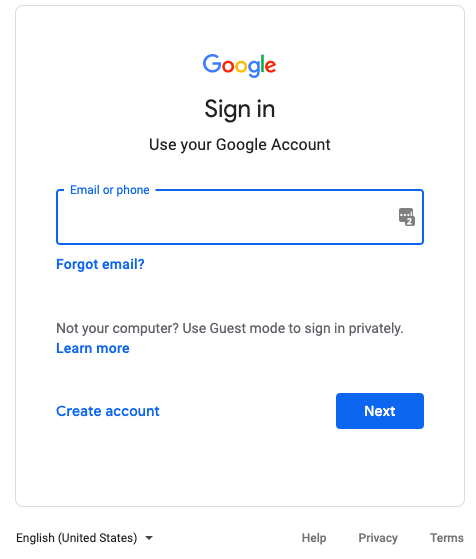 Click the profile icon on the top-right corner of your screen and select "Manage your Google Account" (If you're using Google Chrome) or go to myaccount.google.com/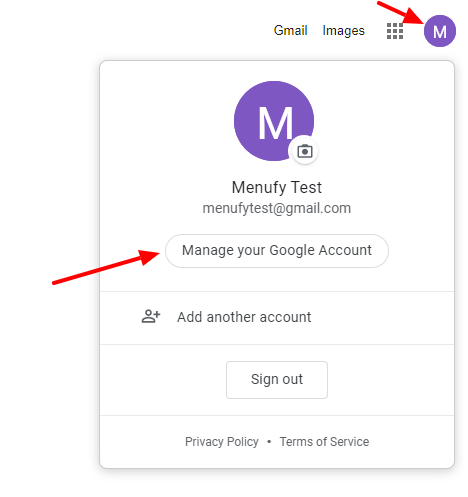 Navigate to the "Personal Info" page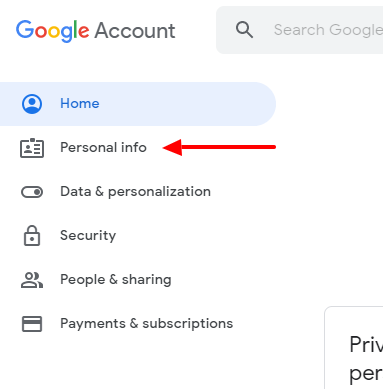 Click on "Email" in the "Contact Info" section



Click the "Advanced" dropdown menu and select "Add Alternate Email"



Verify your account by entering your password, then enter the email address that received the Google My Business email



Open the email from Google sent to your email address and click the "here" link to verify your alternate email.



After verifying your account one more time, you will be done! Your two email addresses are linked under your Google account, and now you can reopen the ownership invitation email and proceed to accept the invitation!