1. Open the Ownership email sent from Google My Business with the subject line as seen below: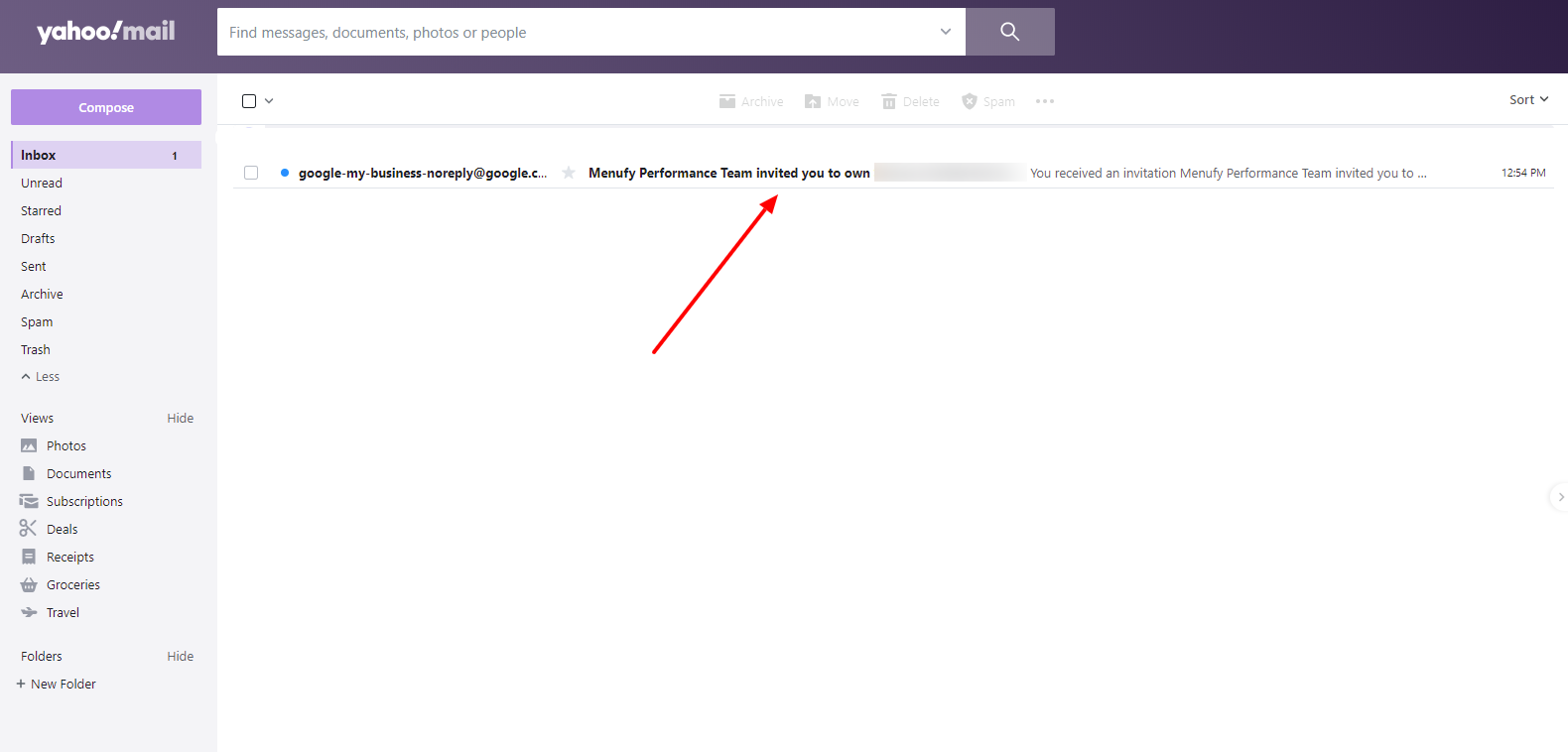 2. Click "Accept Invitation"


3. If you are directed to the "Accept invitation" screen, then click "ACCEPT" and you are done! (Go to step 14)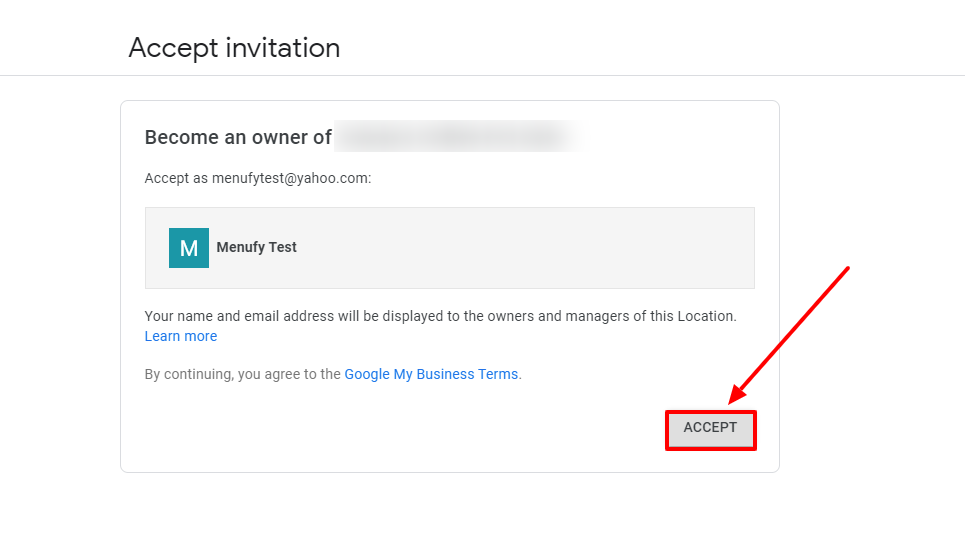 4. If you are asked to sign in to a Google account, sign in using the email address that received the email (Google, Yahoo, MSN, Outlook, etc.)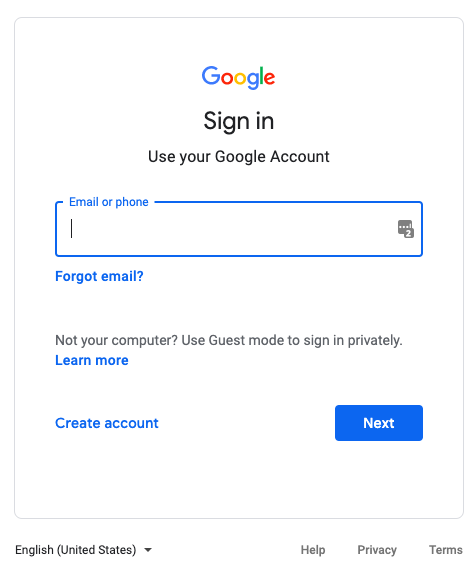 If you already have a Google account that you want to use but it's different than the email address that received the invitation email, then click this link.
5. If you don't have a Google account linked to your email address, you will need to create one!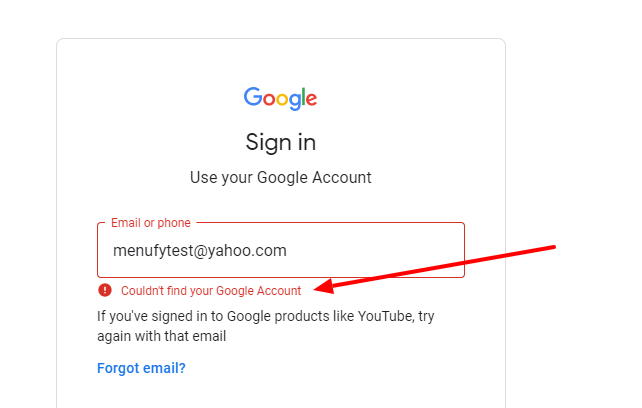 6. Click "Create account" and select the option "To manage my business"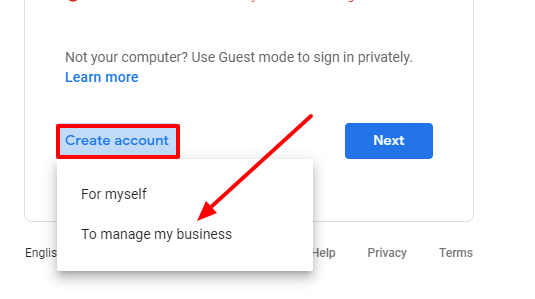 7.) Next, click "Use my current email address instead", unless you want to create a Gmail address in which case you would enter the username in the field provided.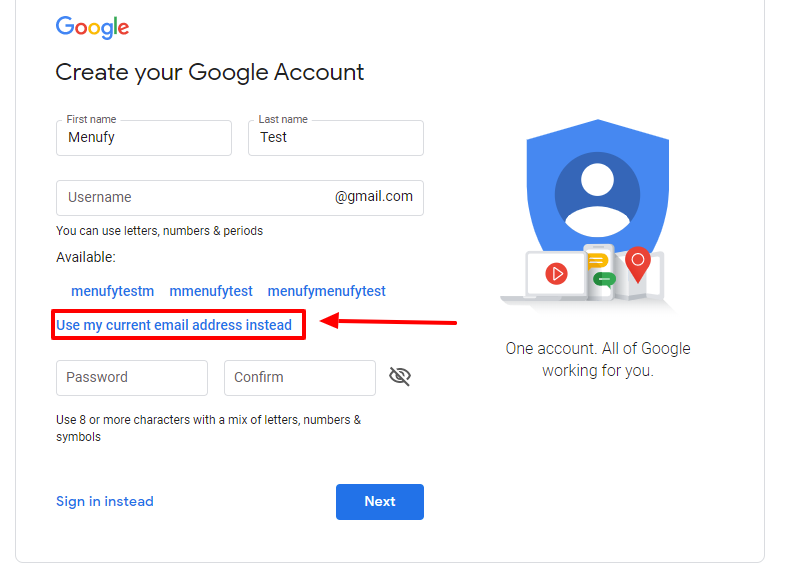 8. Fill in the remaining information using your desired email address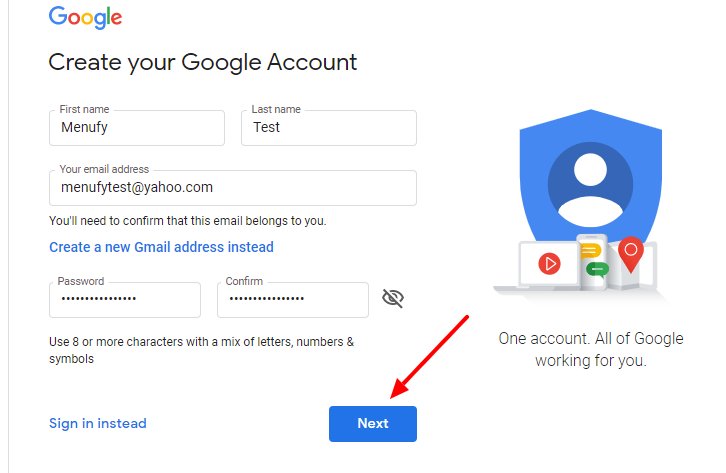 9. You may be asked to verify your email address. In this case, wait until you receive an email from Google and enter the code. The email may take several minutes to arrive in your inbox.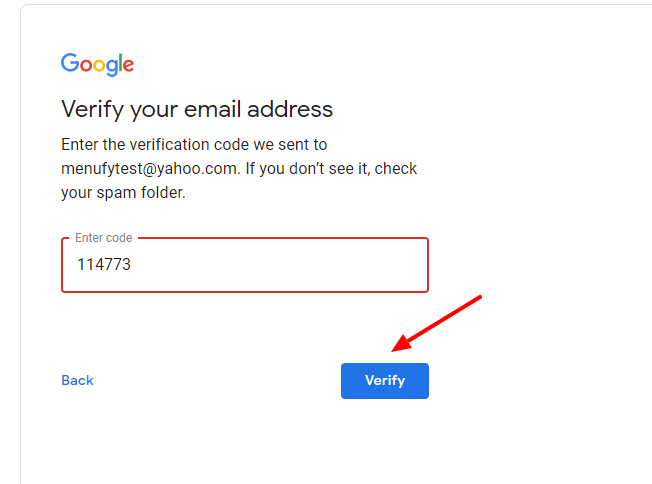 10. You will then be asked to enter a phone number in order to verify that you are not a robot! Enter your phone number and verify with the code sent via text. (Note: This number is just used to verify your humanity! You may connect a number to your account in the next step.)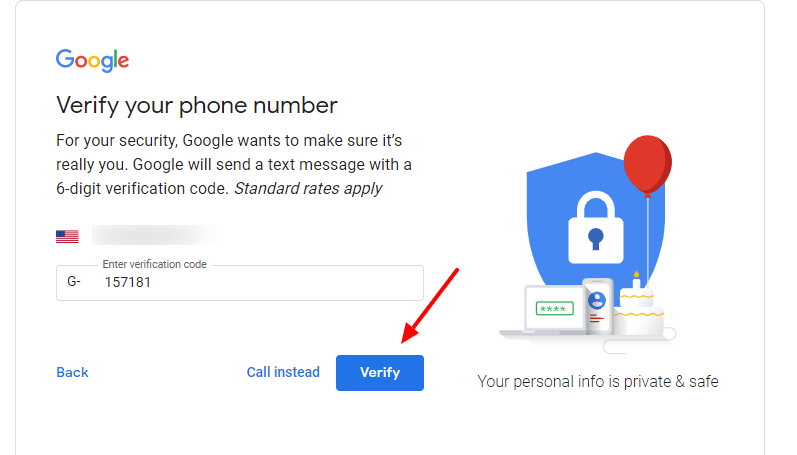 11. Fill in your Birthday and Gender as requested by Google. You may also include a phone number to help with security and 2-step verification in the future.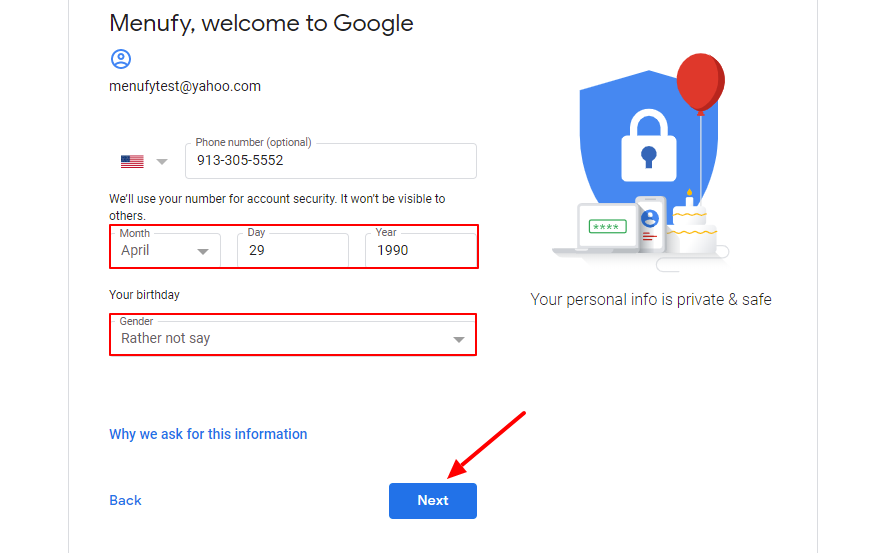 12. Read Google's Privacy and Terms and click "I agree"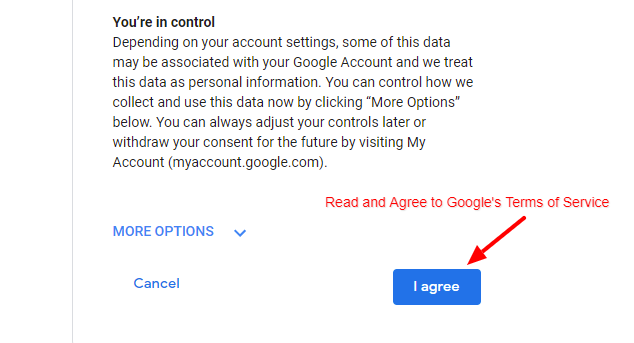 13. You should now see the "Accept invitation". Click "ACCEPT"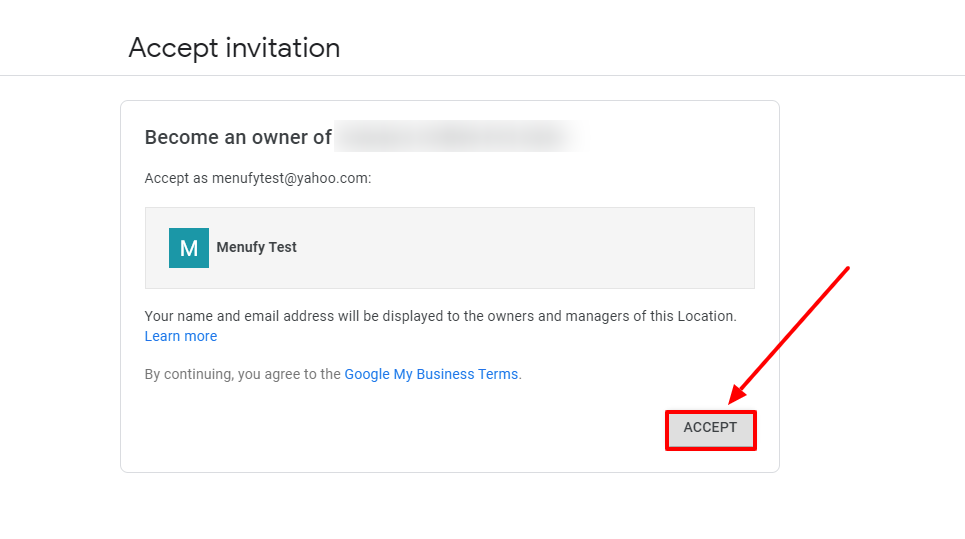 14. You now have ownership of your restaurant on Google! Bookmark the page (business.google.com) and download the Google My Business App on your mobile device to best utilize their features. If you have any questions, please feel free to contact Menufy's Client Services team using the information provided below: